At The Content Society, we have specialists from every marketing field. We work as your outsourced department.
We take a fresh look at your company. We are able to innovate in order to achieve your goals.

Thinking on mid and long term, The Content Society represents the ideal solution in terms of strategic positioning.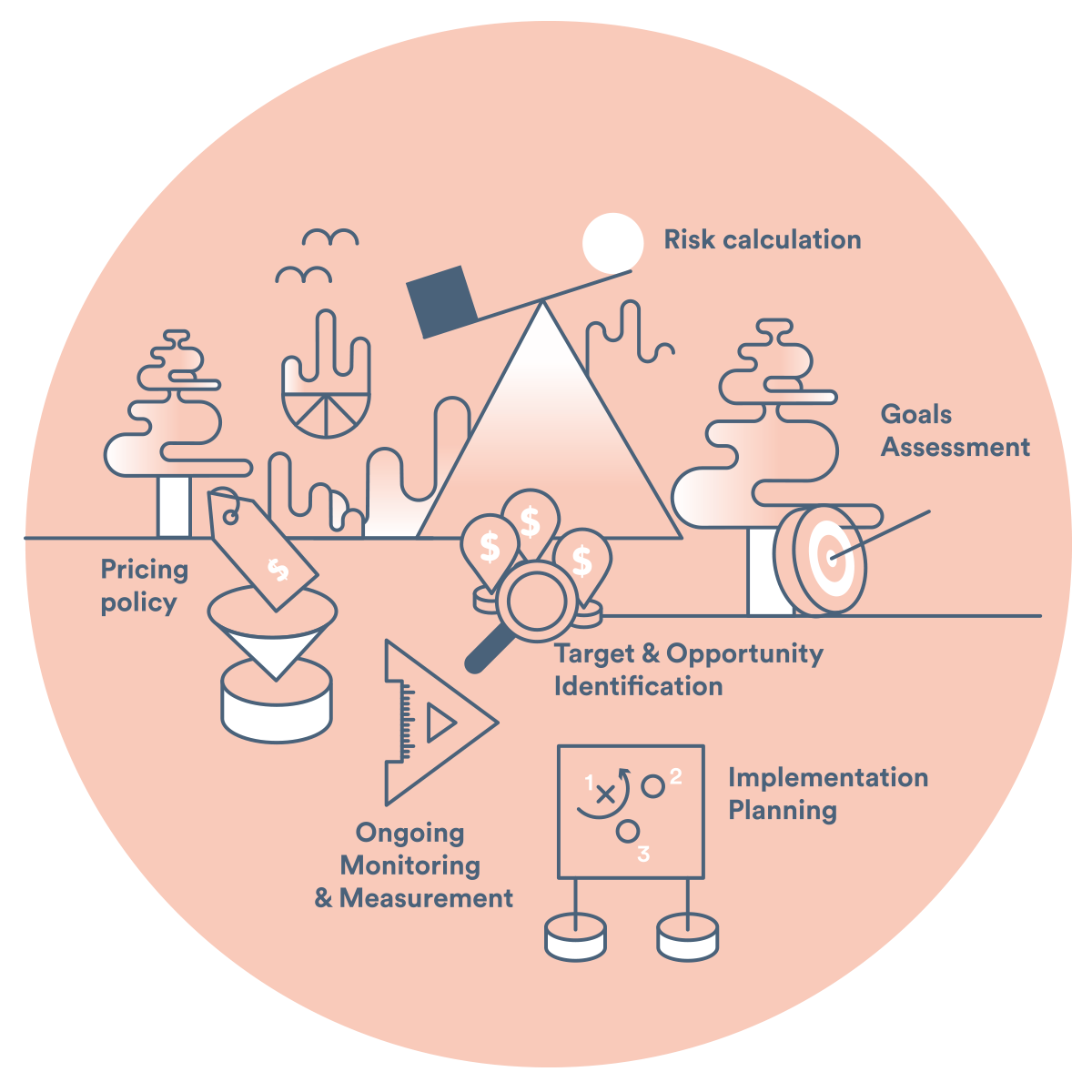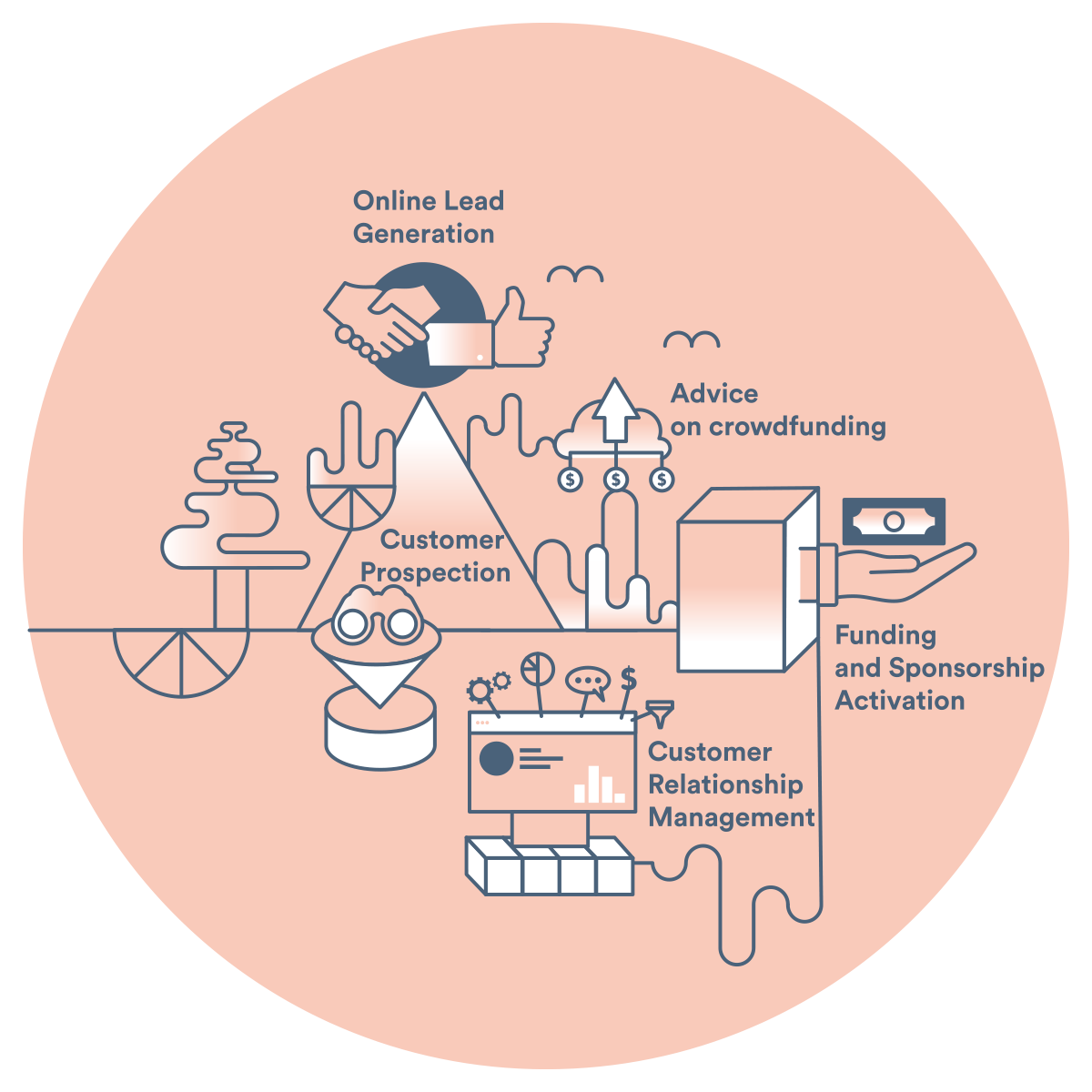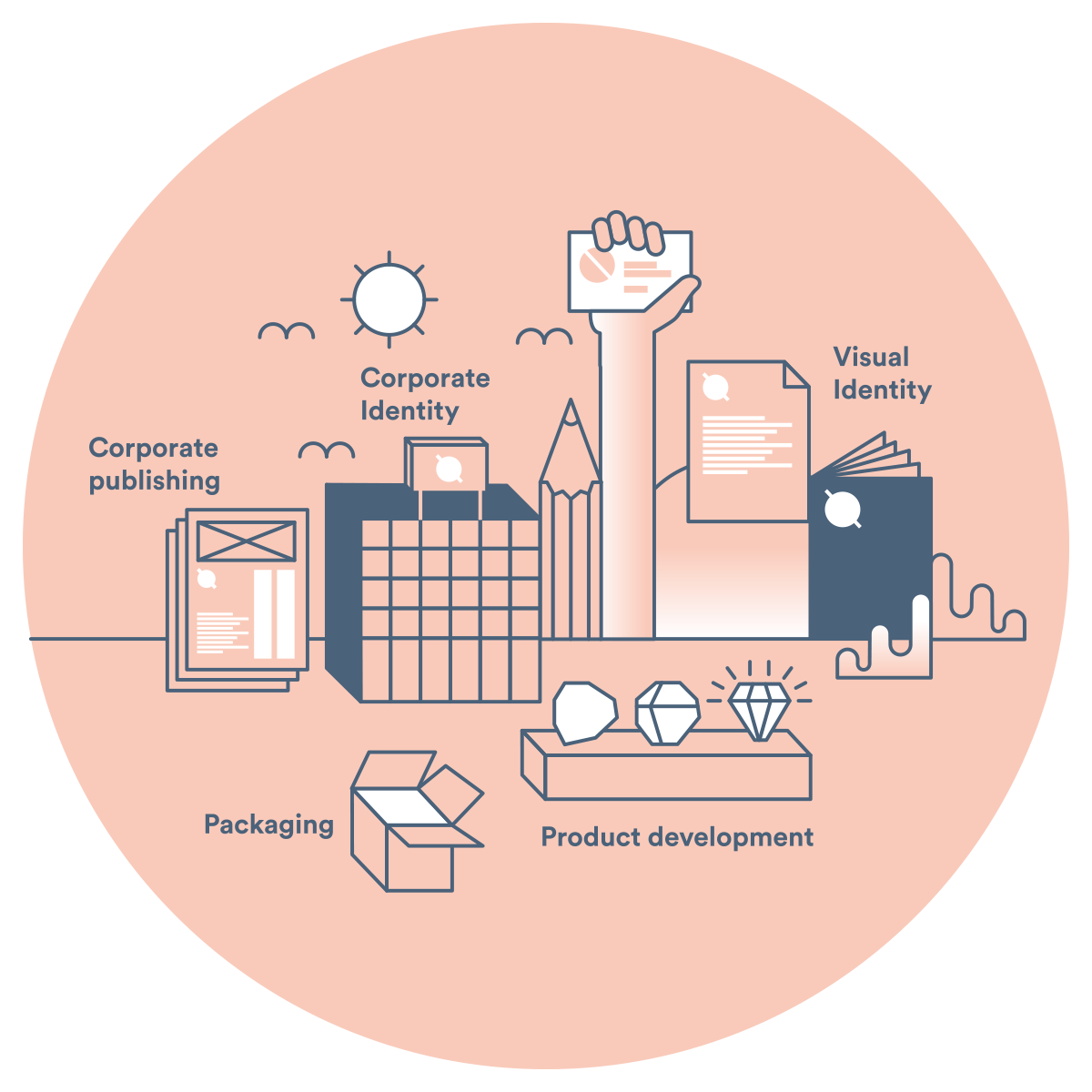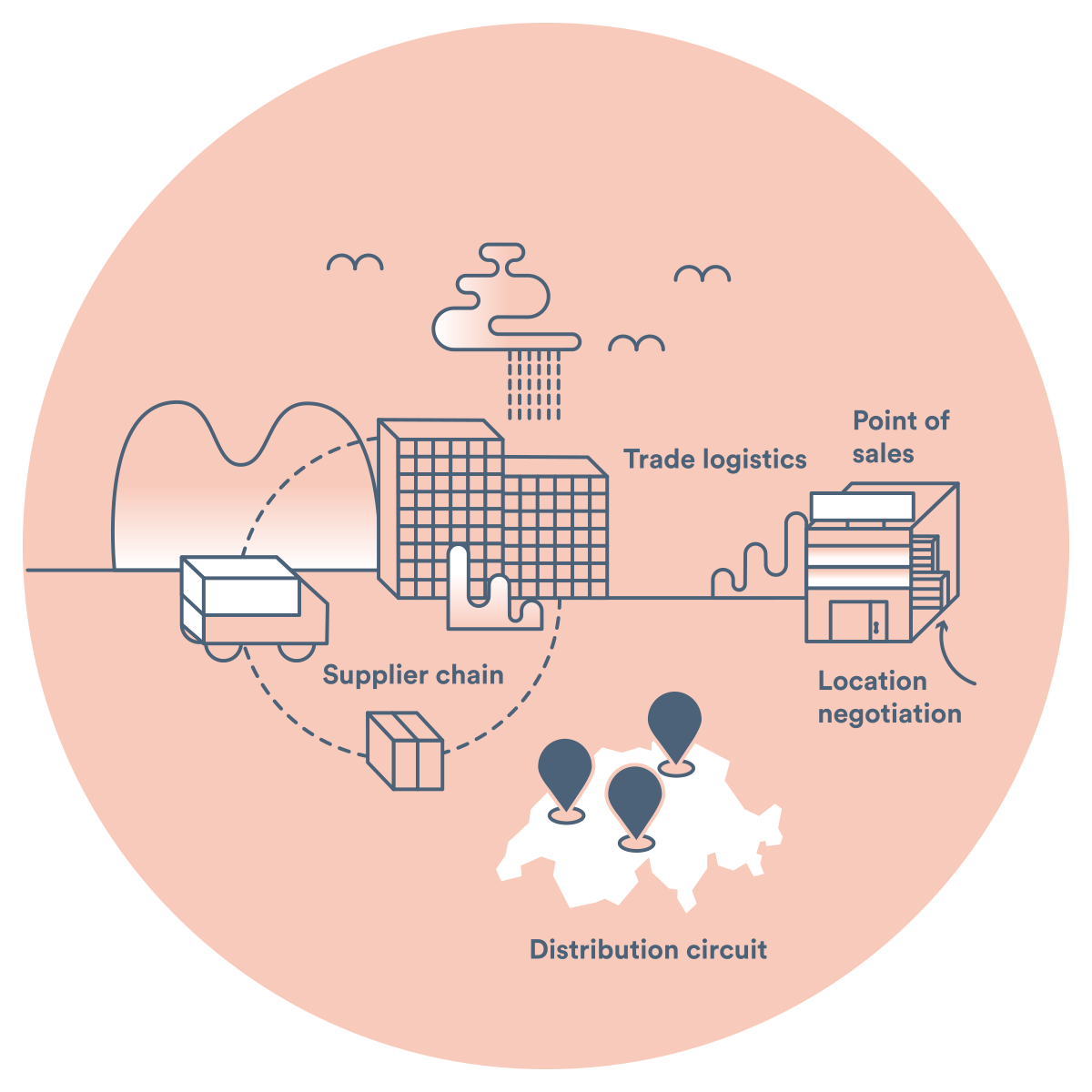 medias & public relations